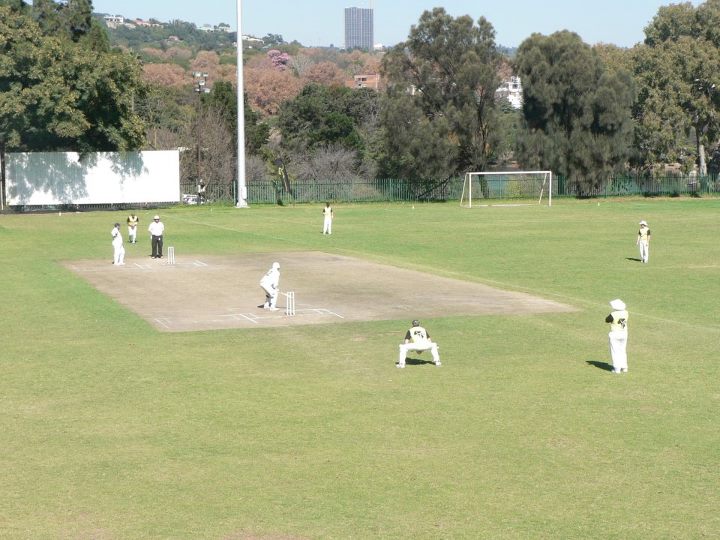 Zoo Lake Sports Club has a proud history with many memories and sporting achievements along the way. The renovations were completed in 2009 and the venue has since found its niche in the leafy "Parks" of Johannesburg. Whilst we are still "evolving" we know the Zoo Lake Sports Club has come to be about 3 things – Sports, Families and Functions!
Our food is prepared freshly for your enjoyment, so please enjoy the surrounds while you are waiting for your meal. Allow yourself (and your children) to run or stroll around the entire premises, but beware of cricket balls, misguided penalty shots and touch rugby players charging around the fields.
On rare occasions events and corporate functions will limit access to our sports facilities. For this we apologise upfront, but acknowledge that these functions draw people to the venue and allow us to finance the improvements. We trust you will enjoy your time with us and we ask for your constructive feedback to improve our offering!
Central Club Number: 011 646 3440 Restaurant Bookings: 011 486 2318 info@zoolakesportsclub.co.za