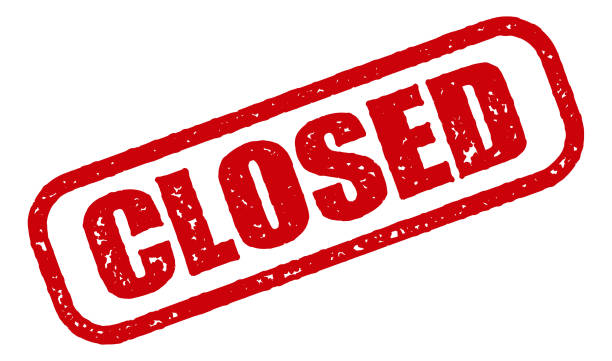 DUE TO CURRENT LOCKDOWN REGULATIONS, ZOO LAKE SPORTS CLUB WILL UNFORTUNATELY REMAIN CLOSED UNTIL THE NATIONAL RESTRICTIONS ARE LIFTED FOR SOCIAL SPORTS CLUBS.
(ONLY CERTAIN PROFESSIONAL SPORTS ARE PERMITTED TO RESUME AT LOCKDOWN LEVEL THREE AND THIS SADLY DOESN'T INCLUDE ANY OF OUR SPORTS LEAGUES).

PLEASE STAY SAFE, SANE AND HEALTHY DURING LOCKDOWN & WE HOPE TO WELCOME YOU BACK TO OUR CLUB SOON!!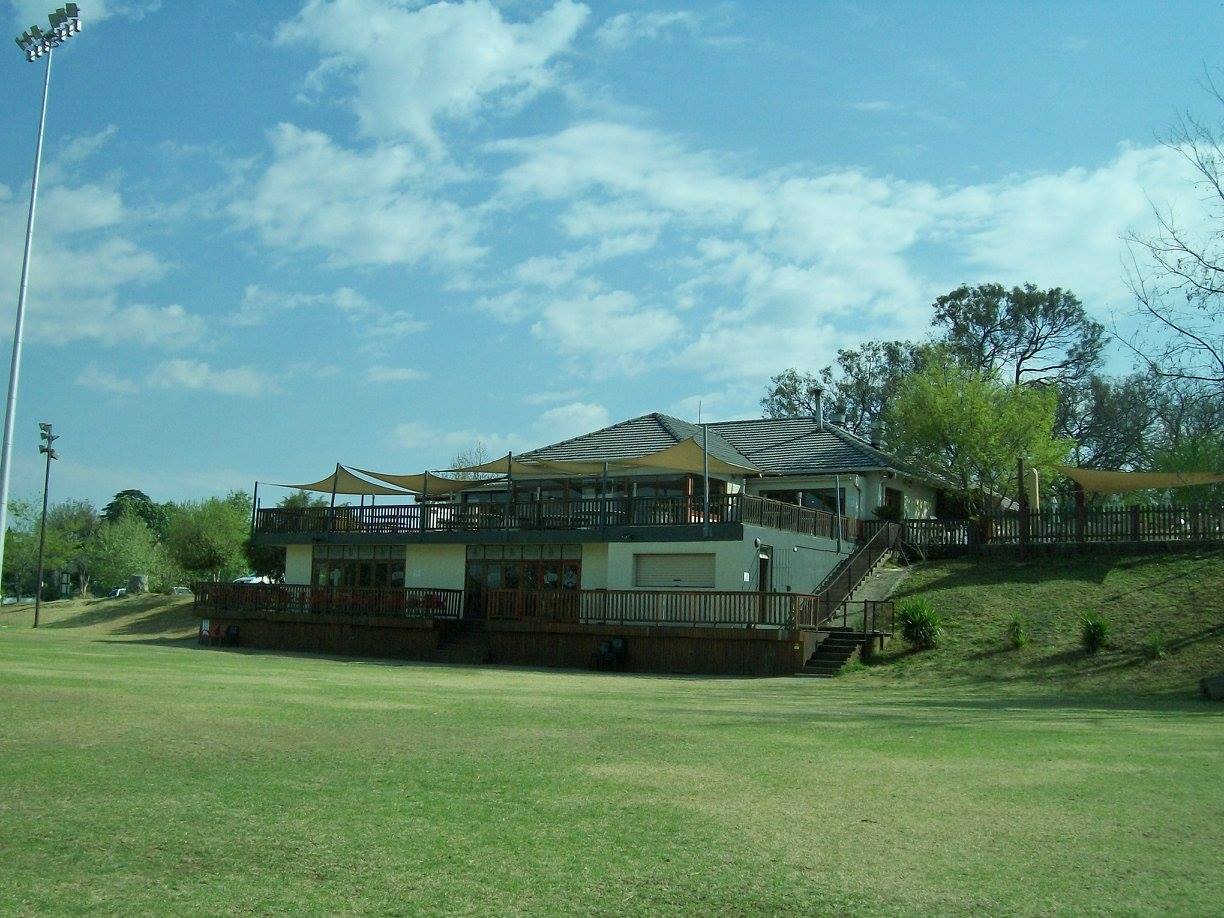 ZOO LAKE SPORTS CLUB OFFERS:
* IN 2 TOUCH RUGBY *
* RUN / WALK FOR LIFE *
* LAST MAN STANDS 20-20 CRICKET *
* SOCCER PITCH HIRE *
* CRICKET PITCH RENTAL*
* SPORTS TOURNAMENTS *
* YOUTH TO PRO SOCCER COACHING AND ZL JUNIOR FOOTBALL LEAGUES *
* PANETTONE CAFE : FAMILY RESTAURANT & SPORTS BAR *
* CHILDREN'S SPORTS-THEMED BIRTHDAY PARTIES *
* HUMAN FOOSBALL, GLADIATOR INFLATABLE CHALLENGES *
* LMS JUNIOR CRICKET COACHING *
* SPORTSMAN EVENTS - ONSITE EVENT ORGANISERS *
* KIDDIES PARTIES IN OUR RESTAURANT GARDEN *
* COMPANY TEAMBUILDING VENUE *
* YEAR END FUNCTIONS *
* PRIVATE FUNCTIONS WITH PRIVATE BAR FACILITIES*
PROUD PAST HOST OF:
BARCLAYS PREMIER LEAGUE LIVE FANPARK
JOBURG PRIDE
HOLLARD DAREDEVIL SPEEDO RACE
SILENT WALK & RUN
PINK PUNTER