FACILITIES & LEAGUES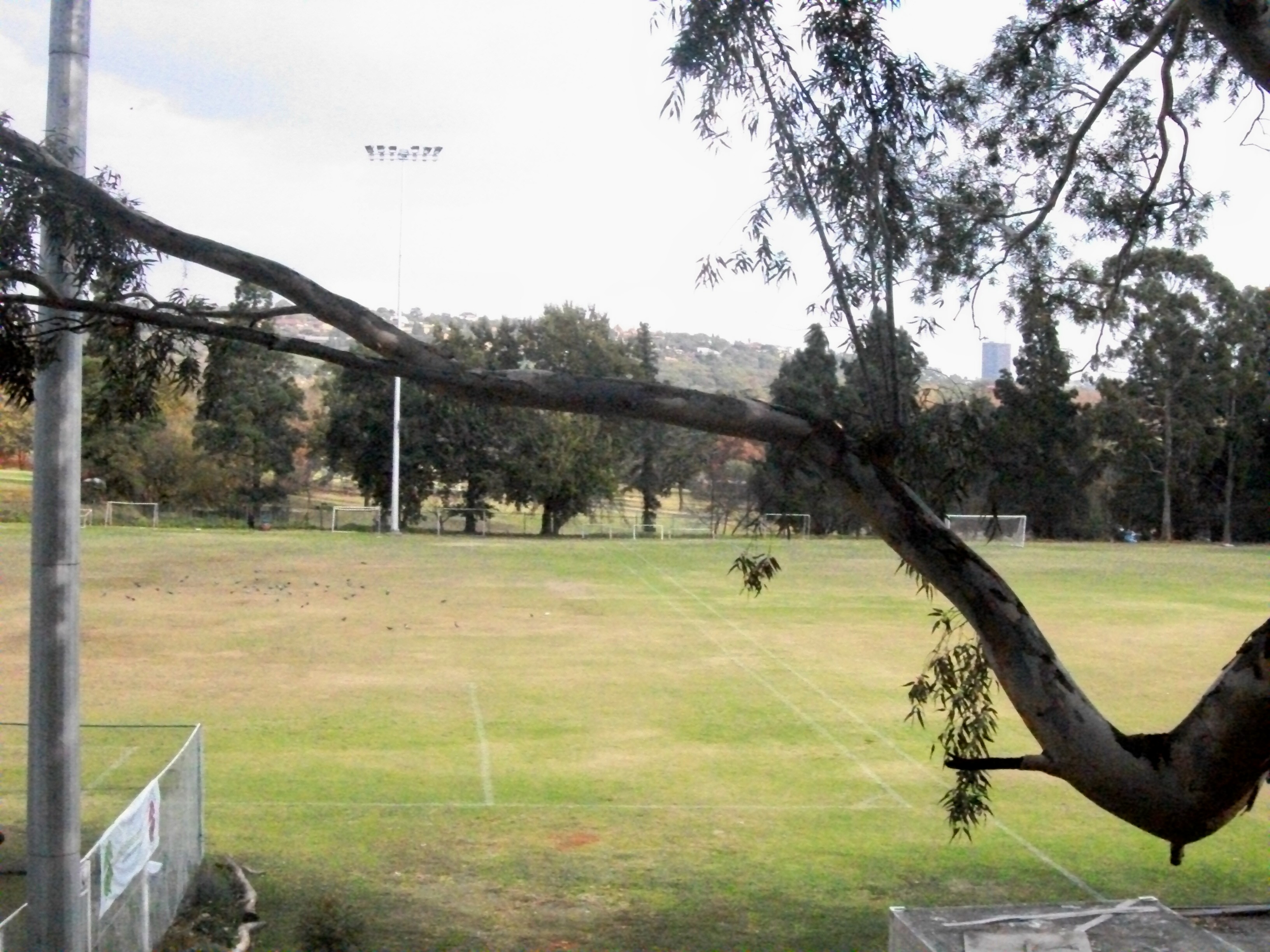 Zoo Lake Sports Club has a proud sporting history and has one of the best cricket pitches in Johannesburg. In addition to cricket, we have three football pitches available for rental.
There are a number of sports on offer at our club and we encourage you to choose one and start getting fit whilst having fun!
If you would like to book our facilities on a private basis or should you wish to book fieldspace for a function or an event, , please contact the booking office directly on
011 646 3440 or admin@zoolakesportsclub.co.za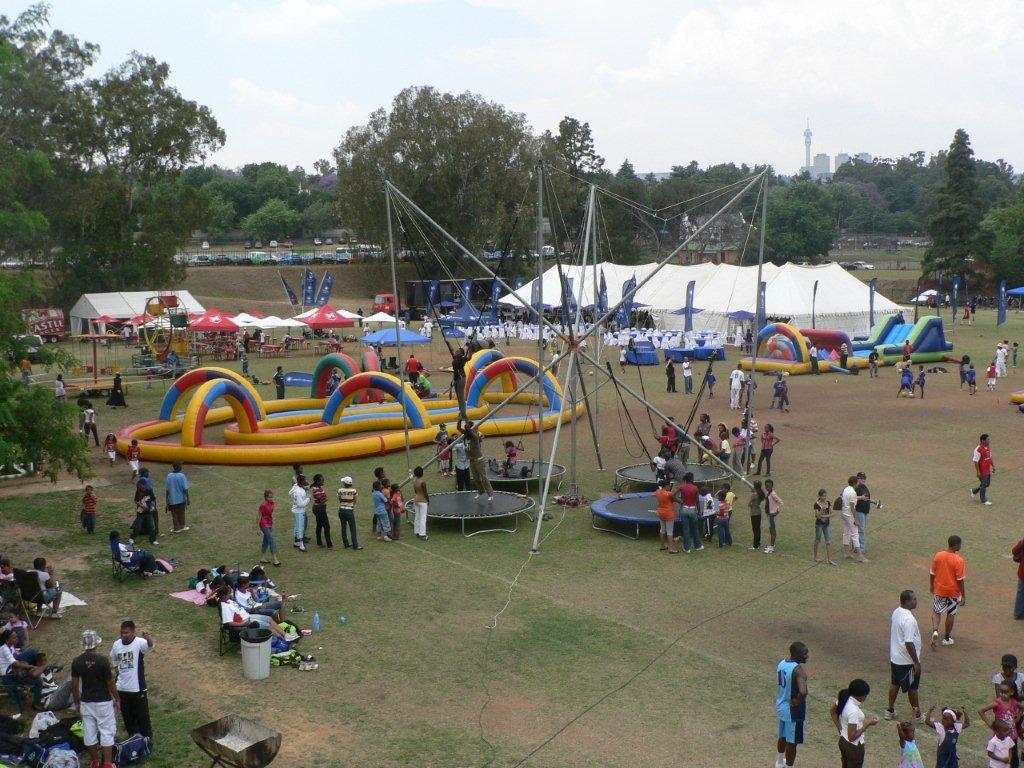 Rental Tarrifs for 2017
Soccer Pitch R880.00 / field / two hours (excluding VAT)
Cricket Pitch R2 200/ day (excluding VAT)
Floodlighting R110.00 / hour used (excluding VAT)
Terms and Conditions: Sport Bookings
1. Soccer pitch bookings based on usage of 1 pitch for no more than 120 minutes
2. All bookings are subject to availability.
3. Any booking for more than 6 hours must be negotiated separately
4. Preference will be given to block bookings and established users. However, larger exclusive events will also gain preference in lieu of cash flow and food and beverage revenues opportunities for the club
5. Block bookings constitute a pre-paid booking for 4 or more consecutive weeks.
6. No more than 30 participants per pitch
7. Payment must be made before play commences
8. Rotation of fields will occur and cancellations will be enforced when there is danger of damage to fields, either as a result of over use or poor weather
9. ZLSC will allocate groups to available and appropriate pitches, i.e. you are not necessarily guaranteed the same pitch for your booking
10. ZLSC reserves the right to shut down, whole or part of the Sports Club for field maintenance
11. Participants may not bring their own refreshments to the premises
12. ZLSC reserves the right to cancel bookings, however will give at least 2 weeks notice thereof unless due to extreme weather conditions
13. Any person who makes a booking will be held liable for any damage caused to the Zoo Lake Sports Club property by their players.
Club Rules
Please adhere to booking times. Games must start and finish on time.

Panettone Cafe' has sole rights to all food & beverages. No food or beverages are to be brought onto the premises whatsoever. Zoo Lake Sports Club reserves the right to confiscate any items brought onto the premises.

Noise Control: As the club is situated in a residential area, no vuvuselas or loud music is permitted from car stereos.

Right of Admission reserved

No driving on fields whatsoever

NO Pay NO Play

No refunds will be given. A credit for washed-out games will be retained for future usage.

Players / groups will be held liable for any damage caused to ZLSC property.

Players / groups must provide ther own refs & equipment (stumps, balls, bats, bibs, corner flags, etc)

If cancellations are not made within two full weeks prior to play, full payment will be required

Zoo Lake Sports Club, its directors and staff, cannot be held liable in any way for any loss or damage to any property or person howsoever caused.